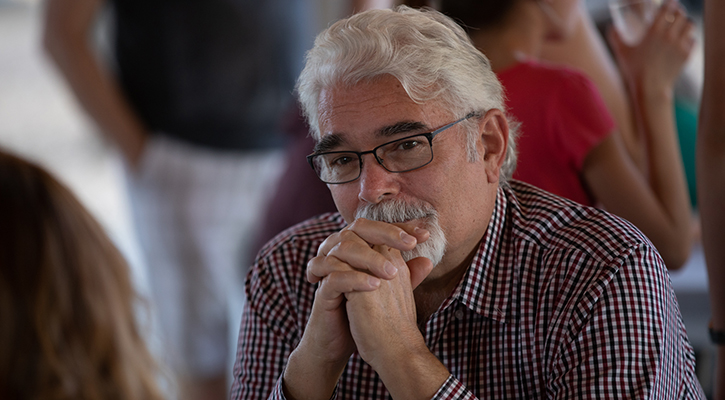 It is with profound sadness that Maranatha Volunteers International shares the news that Darrell Hardy, vice president of construction, died unexpectedly, on November 20, 2022.
"Words cannot begin to describe the immeasurable loss to his family, all his Maranatha fellow workers, and the mission of Maranatha. The impact he has made on thousands of people across the globe for 35 years cannot be put in words. His passing is both shocking and tragic. We can only take strength from the certain hope that comes through Jesus," said Don Noble, president of Maranatha.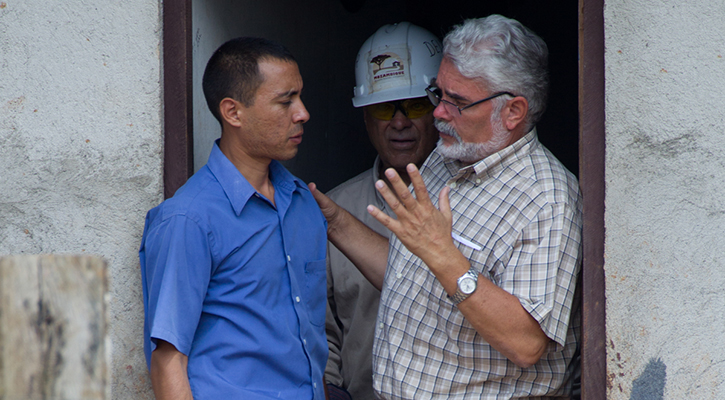 In early November, Darrell, 69, and his wife Gabriela were in Chile together with their children Christopher, Kenzie, and Emily for the wedding of one of his daughters. They stayed to sightsee and visit churches that Maranatha had built in Chile during previous efforts. He passed away suddenly while on a hike with Gabriela.
In his current role, Darrell oversaw aspects of Maranatha's church and school construction, including management of construction design, quality control, and property assessments. He helped teams ­­prepare hundreds of projects to be ready for volunteers upon arrival. His attention to detail and commitment to excellence ensured that all of Maranatha's construction was at the highest level. He believed in the mission of Maranatha to provide well-designed, solid structures for our communities to use for God's purpose.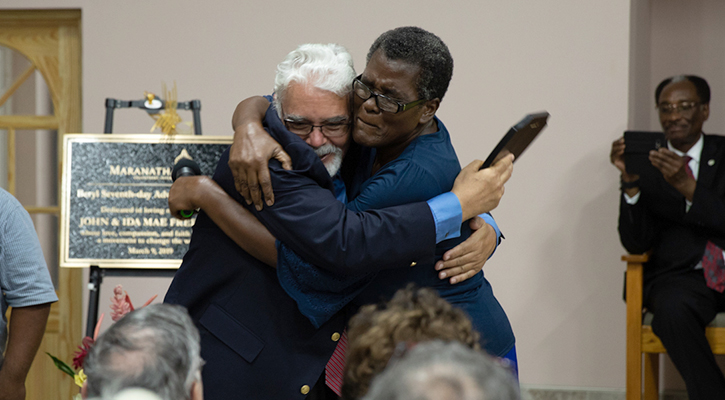 Darrell's experience with Maranatha started in 1986 when he joined a mission trip to Mexico. He was so moved by the experience, he later joined another project in Mexico in 1987 and extended his stay, continuing to volunteer with Maranatha. He proved to be such a good worker that Maranatha hired him to join the team. For the next 35 years, he remained with Maranatha, moving to Mexico to oversee projects in the country, then eventually all the projects in Latin America, even living in several of these countries. He pioneered the structure of field staff and country directors, still used in Maranatha's work today, and mentored many of the current field leadership. In 2012, he moved to California to join the management team at Maranatha headquarters in Roseville as the vice president of construction.
Details on a memorial fund or project in Darrell's memory will be announced at a later date.