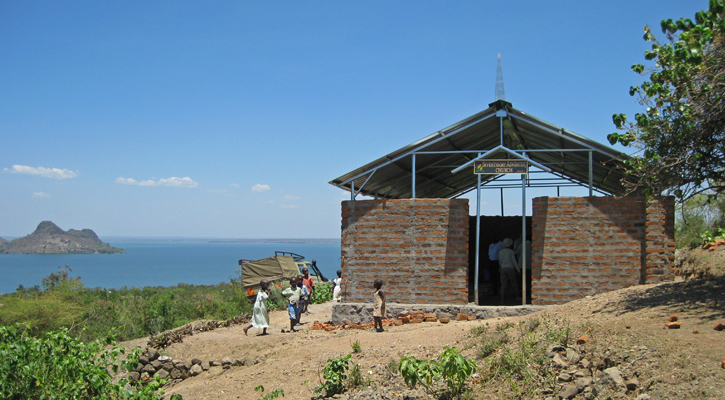 Plans are underway for Maranatha to begin working in Kenya. Currently we are locating potential construction sites for church buildings, and we hope to begin mobilizing volunteer teams to Kenya in the upcoming year.
According to the Office of Archives, Statistics, and Research of the Seventh-day Adventist Church, there are 824,185 Adventists in Kenya.
Look for more information about how you can help the people of Kenya in future issues of Maranatha Matters.