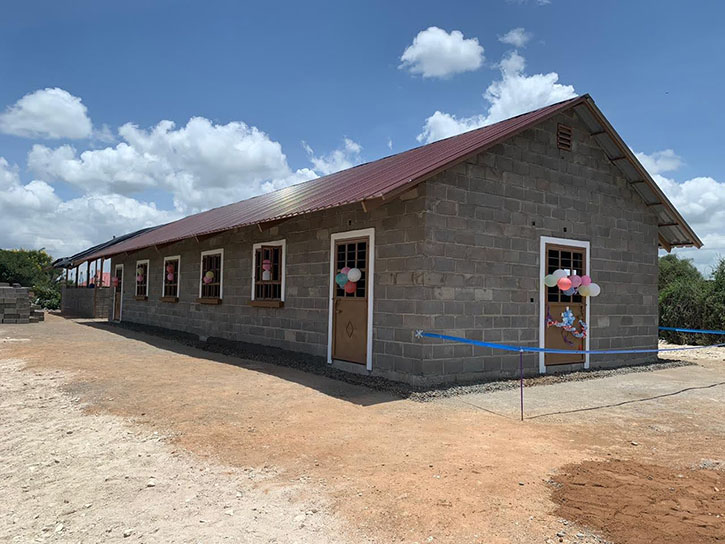 The Kajiado Adventist School and Rescue Center in Kenya recently dedicated a new dormitory constructed by Maranatha. While the school is designed to help Maasai girls who have escaped childhood marriages and female genital mutilation, the addition of male students helps to provide funding for the campus. The dormitory will not only provide a beautiful new residence, it will attract more tuition-paying students to the school.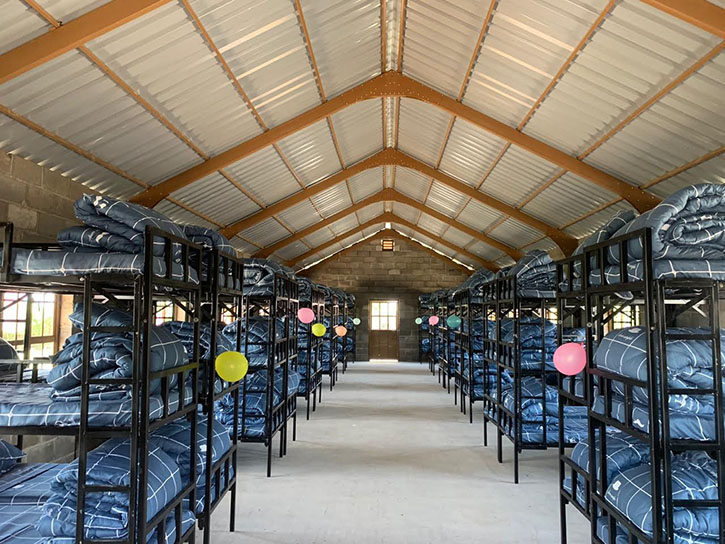 Maranatha has been working in Kajiado for more than a year to provide new dormitories, bathrooms and showers, and classrooms. Future plans include an administration building, more classrooms, staff housing, and a wall for the campus.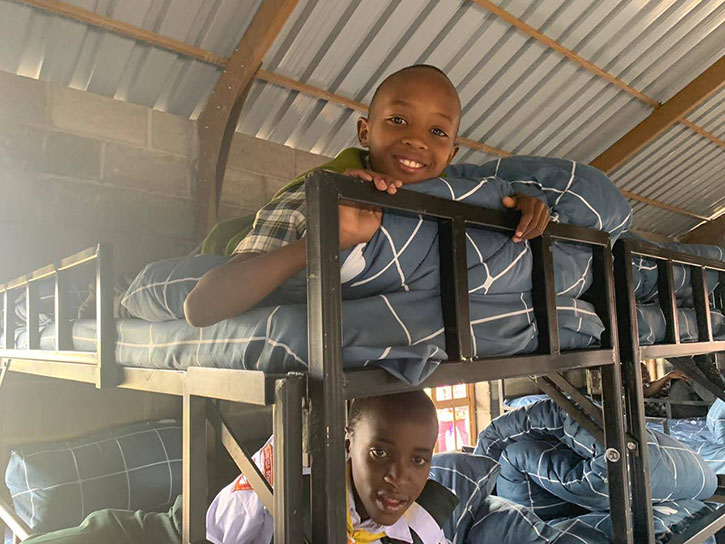 Maranatha has been working in Kenya since 2016, building One-Day Churches, schools, and water wells. More than 380 structures have been completed so far.