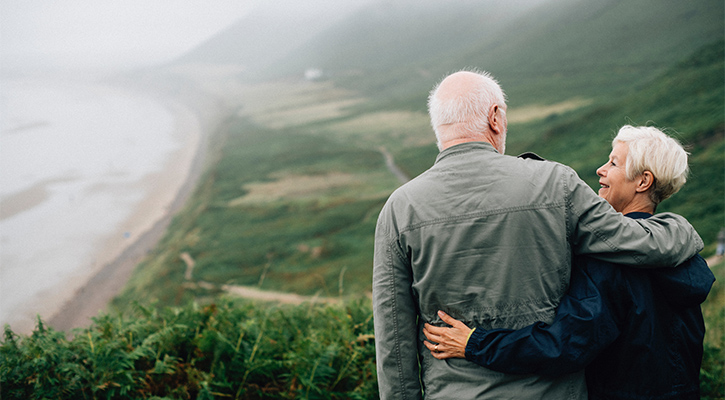 A Donor Advised Fund (DAF) is a vehicle to give donations that is sponsored by a qualified charity. Specifically, you can create a DAF with a contribution to Maranatha and receive immediate and maximum tax benefits.
Current tax law makes it possible to bunch donations over several years and get a greater benefit from your giving. The Maranatha DAF would allow you to contribute a wide variety of asset types, enjoy the best available tax benefits, and avoid the filing requirement that a personal foundation has.
You would also be able to recommend the investments and recipients of grants coming from the fund. Not only could you support Maranatha, you could give to any IRS-qualified public charity that Maranatha would send on your behalf. Finally, a Maranatha DAF allows you to maintain the privacy of your gifts and the peace of mind, knowing that your gifts are going to support missions around the world.
If we could help you with this or other giving options, please contact us at daf@maranatha.org or (916) 774-7714.