UW Fundraiser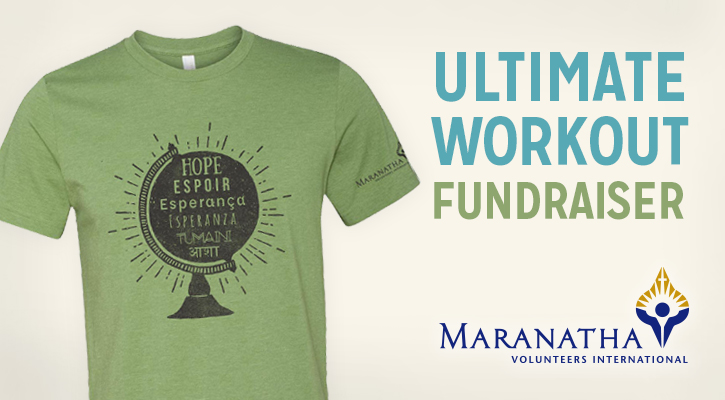 Fundraise for your Ultimate Workout project through Maranatha! It's simple!
Pre-sell the unique mission t-shirt to family and friends
Collect $20 for each shirt
Submit your order to Maranatha by May 1, 2018
Maranatha ships you your shirts which you distribute to your supporters
$10 of each shirt goes towards your Maranatha participation fee
UW Fundraiser Flyer
Order Form
---
For Questions, contact Maranatha at (916) 774-7700 or submit form below.
Otherwise, start your fundraising now!