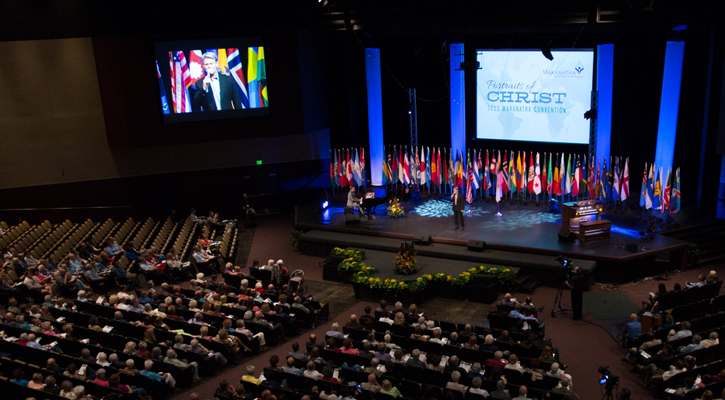 Don't miss an inspiring weekend of Maranatha missions at this year's convention, 'Nearing Home,' October 2-3, in Tualatin, Oregon. From volunteer testimonies to stories from Seventh-day Adventist World Church leadership, the weekend will be full of blessings and information on how you can get involved.
We will also offer free seminars on Friday afternoon, October 2, with sessions on mission trip planning and leadership and planned giving through the Maranatha Foundation.
Children's programming will be available and Sabbath lunch is provided. Register now to be part of this special event!